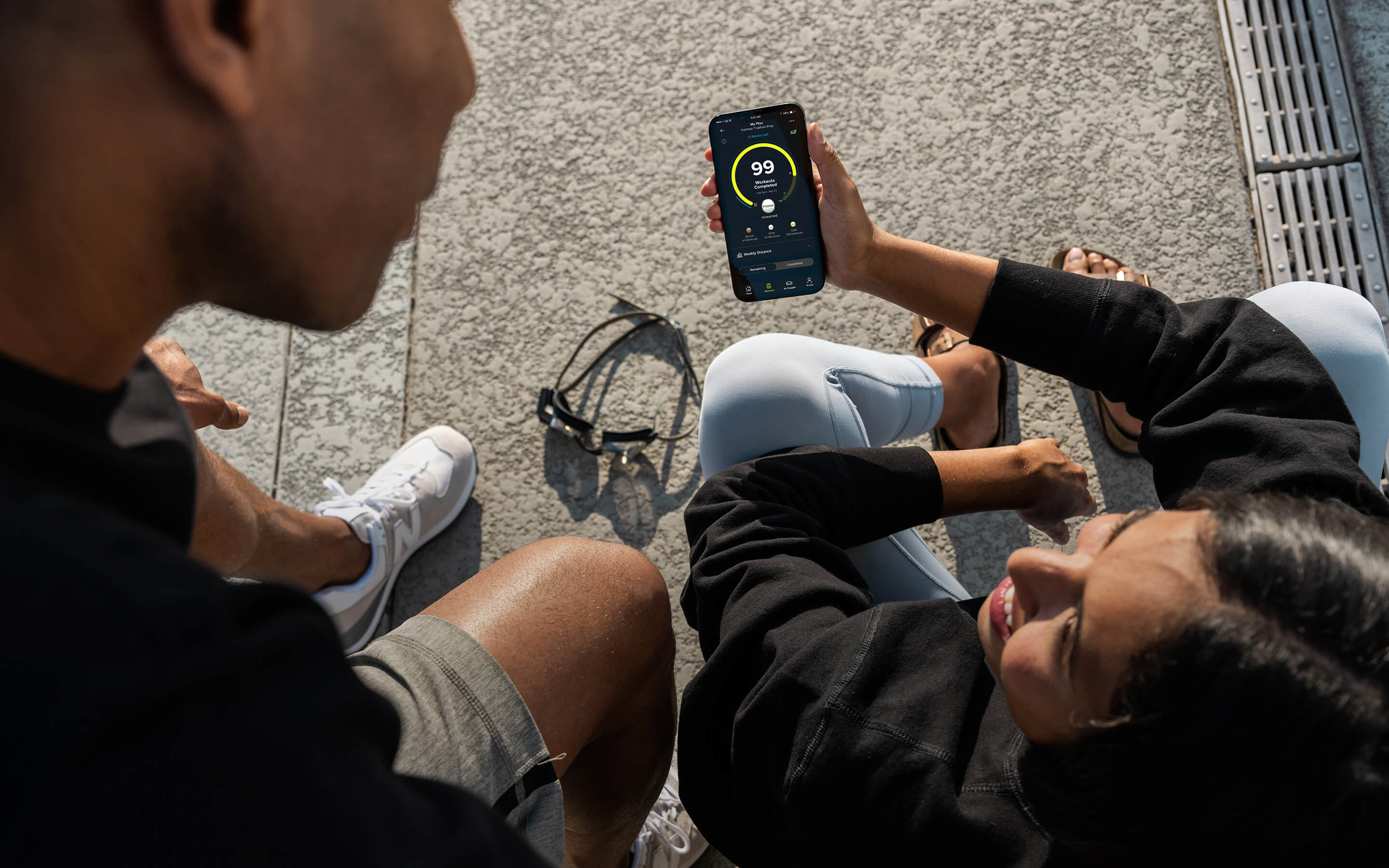 Maximize Your Training
In-Goggle Workout Instructions & Swim Plans,
available with FORM Premium
1,500+ Workouts In Your Goggles
Whatever your skill level, reach your goals with coach-designed workouts. Automatically sync a workout to your goggles and see motivating lap-by-lap instructions.

Looking for a more personalized option? Create your own workout using Workout Builder.
Import & Create workouts
Build your own workouts, or import from TrainingPeaks. With unrivalled flexibility, your options are endless.
Hit Your Goals With Plans
Go beyond your average swim with coach-designed swim training plans made for swimmers at every level. Follow a plan and your weekly workouts will automatically sync to your goggles.
Plans are available in different distance volumes. Below, check out a sample of our 30+ Plans—all offered in our swimming app on both Apple and Android devices.
Triathlon Plans
Sprint Triathlon

Learn about technique, building endurance, and efficiency to get ready for a successful sprint triathlon.

Olympic Triathlon

Train to reach your peak performance with efficiency front of mind, so you can transition from swim to bike with energy and confidence.

Half Iron

Prepare to swim a strong, efficient 1.9km and keep your energy and confidence up for the rest of your race.

Full Iron

Prepare to swim a strong, efficient 3.8km, so you can transition to your bike leg feeling energized and confident.

More Plans 
Available in App

This is just a sample of our plans library. Download our app and become a member to gain access to 20+ training plans. New plans added frequently.
Fitness Plans
Improve Your Pace

The purpose of this plan is to help you improve your average swimming pace in just four weeks.

Boost Your Endurance

Improve not only your aerobic capacity, but elevate your confidence in swimming longer and stronger workouts.

Swim 500 Non-Stop

Improve your endurance and efficiency in the water, so you can swim 500m comfortably without stopping.

Swimming Your Way Into Shape

Improve your overall fitness with swimming—a full-body workout that builds endurance and muscle strength.

Recharge and Recover

Recover and recharge after a race, period of hard training, or at the end of a competitive season.

More Plans 
Available in App

This is just a sample of our plans library. Download our app and become a member to gain access to 20+ training plans. New plans added frequently.
Skill Development Plans
Freestyle Foundations

Improve your freestyle technique and increase your efficiency. Focus on body position, kicking, breathing, and pulling.

The Power of Equipment - Kickboard

Get comfortable with using a kickboard, work on proper kicking technique, and feel confident as you kick through any workout.

The Power of Equipment - Pull Buoy

Get familiar with using a pull buoy, learn about proper pulling technique, and start to develop a powerful arm pull.

The Power of Equipment - Fins

Learn the many ways to use fins, feel comfortable swimming with them, and understand how they improve your technique. Strengthen your kick, refine your technique, and more!

More Plans 
Available in App

This is just a sample of our plans library. Download our app and become a member to gain access to 20+ training plans. New plans added frequently.
Connections Made Easy
The FORM app connects to all your favorite fitness apps, so you can share your swims and dig into the details of your metrics.

600+ Reviews
"I've been reflecting on how much time I've wasted by not training with a plan. I absolutely love this platform. My sessions are much more pace-oriented and I'm seeing improvements in all aspects of swimming."
Using the FORM App I can accurately track metrics such as stroke rate, stroke length and pacing, and can compare these metrics across weeks of training to see how I am progressing. All my swim data is logged and easily accessible to track over time.

The workout feature allows me to upload swim workouts into the goggles from the FORM app without having to think about creating one myself. The goggles then guide me through the entire workout from start to finish – what a game changer!

My FORM goggles have been game-changing in that I never lose count, they never fog up, they inspire me to push myself, and they've connected me to a wonderful, supportive swim community.

As a mom to two young kids plus the need to stay active while recovering from a running injury, I don't have a lot of time to plan my own workouts. FORM workouts eliminate all the hassle and pre-planning so I can just hop in the pool and go!

How incredible my FORM goggles are. Could not recommend enough for any swimmers, literally the best piece of triathlon kit in my bag! Game changer!

With the FORM app, I can dive deeper into how I swim so I'm able to make changes to my technique; which helps me maximize performance.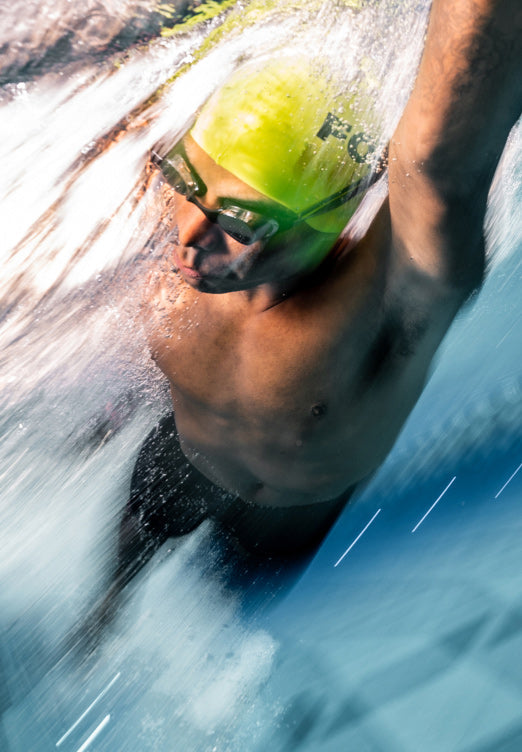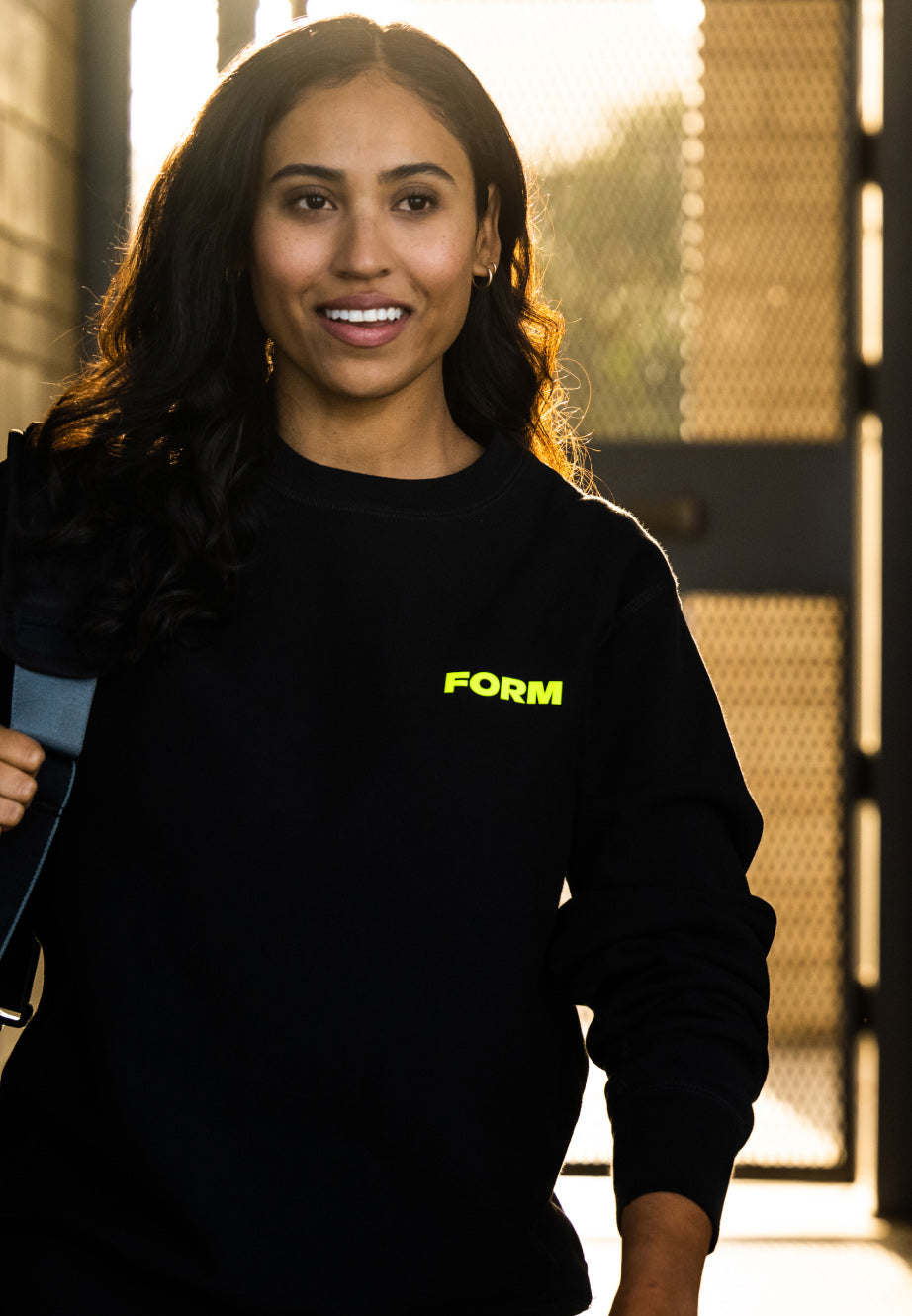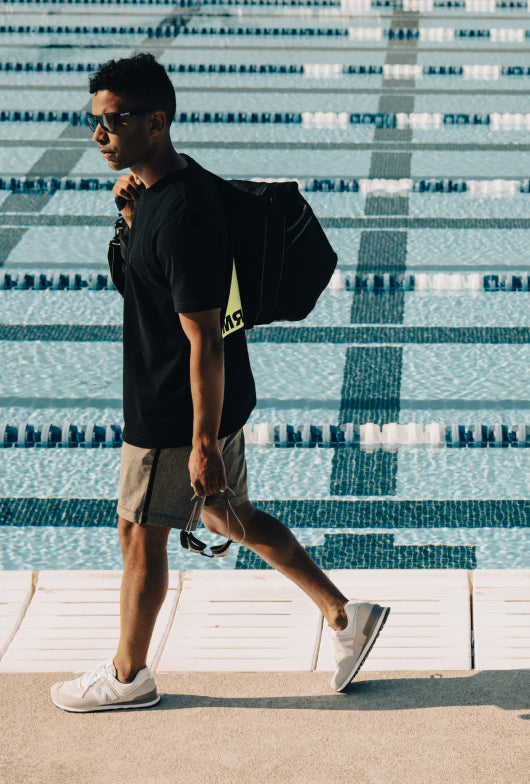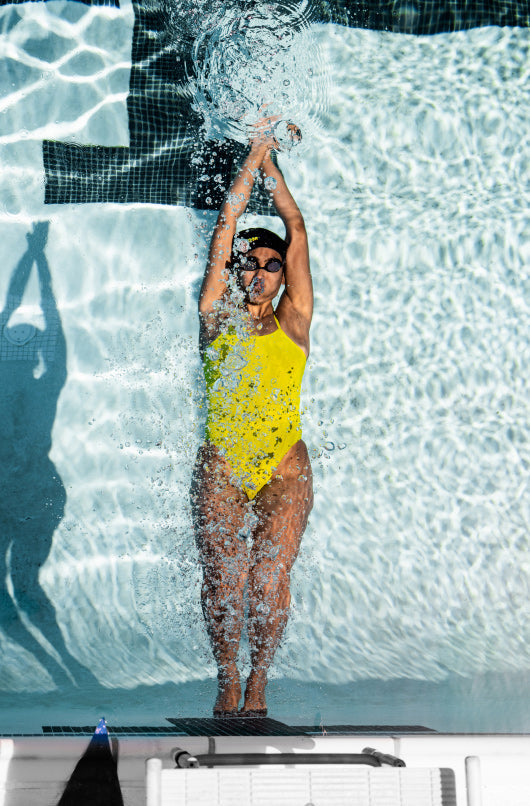 The Tide is Rising
Connect to a global swim community of 50,000 and growing. Stay motivated with guided workouts and celebrate your achievements together. With FORM, you're never swimming alone.
Shop Now
Free holiday returns
until Jan 31, 2024

Free Carbon Neutral Shipping

2-Year Warranty
Details
Holiday Return Policy
We hope you enjoy FORM goggles. If you're not satisfied for any reason, you can return your purchase. Goggles ordered on formswim.com between October 31 and December 31, 2023 can be returned until January 31, 2024.

Free return shipping is available in the U.S. and Canada.


Free Carbon Neutral Shipping
We offer free shipping to Canada when purchasing a FORM Goggles. In an effort to reduce our carbon footprint, we offset 100% of our carbon emissions.

See shipping for all countries


2-Year Warranty
The FORM goggles are built to last. Defects resulting from materials or workmanship are covered under Warranty. For more details, visit our warranty policy.